Sport Compact Car Magazine
Project RX-7
May 2002
---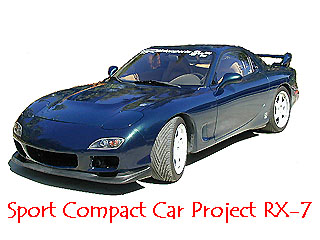 We have taken the SCC Project RX-7 to the next level of performance . SR Motorsports has built a custom 13B REW engine to start the next platform to build from.
Here are a list of new modifications we have added.

Fully Built 13B REW Motor

Custom Tuned A'PEXi Power FC and FC Commander
Rebuilt 5 Speed Transmission with ACT Heavy Duty Clutch
ACT Heavy Duty Clutch with IndigoSpeed Aluminum Flywheel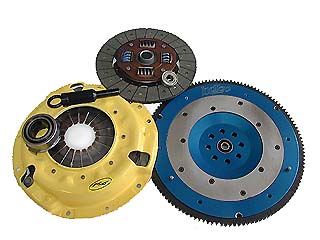 Ultimate Radiator
IndigoSpeed Complete Underdrive Pulley Set
Click picture
SR High Performance twin turbos added.